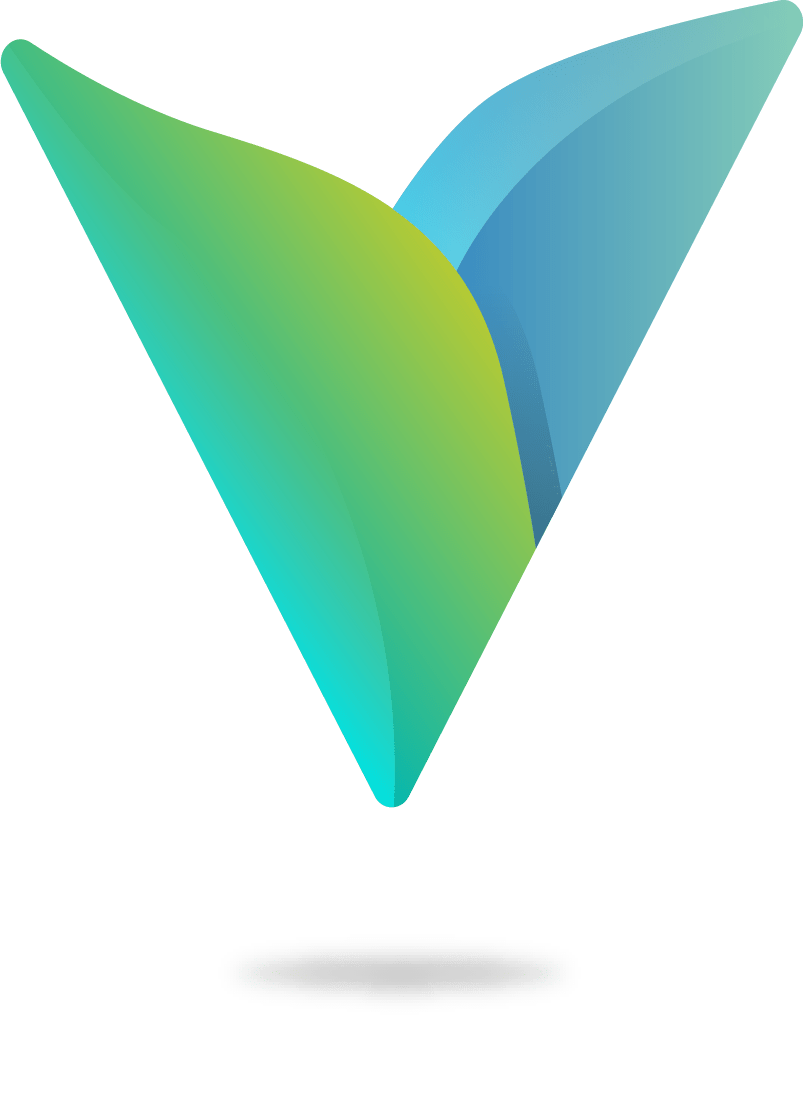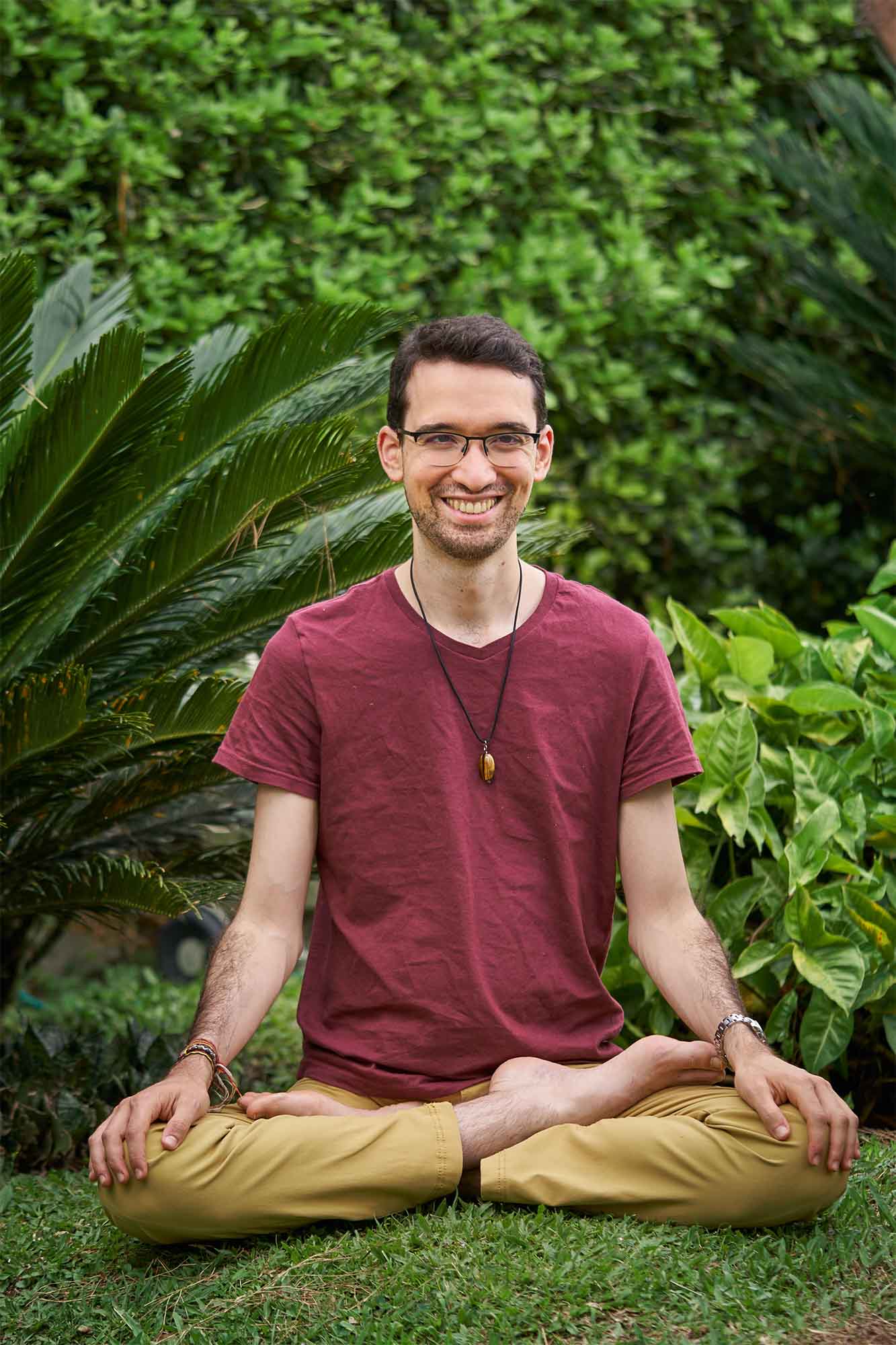 Throughout my life I have had to contend with difficult health challenges, many related to a condition I've had since I was born. And with that also came many emotional challenges, like dealing with depression and anxiety.

Because of this, I developed a strong interest in health and healing and put greater emphasis on taking care of myself than most of my peers my age. I am very grateful to modern medicine for helping me resolve acute and critical health problems, but I found that it offered me very little help with how to maintain good health over time and how to manage emotional challenges and prevent them from resurfacing.
Yoga was the first health-related modality that I found, and I found its physical practices and philosophy to be very helpful for supporting my physical health and giving me a new perspective emotionally. As I continued exploring the Vedic Sciences I studied Ayurveda and Jyotish (Vedic Astrology), and I discovered that they held many of the answers that I had been looking for in my search for good health, physically, mentally, and spiritually. Ayurveda offered practical wisdom on maintaining the health of the body through diet and lifestyle and the support of herbs, yoga offered supportive physical practices and a new spiritual outlook, and Jyotish offered a deeper understanding of myself and how to tackle the major themes of my life.
I continue to study healing modalities to learn new perspectives and use them to further my own healing and increase my capacity to help others in their own healing in the ways that are most suited to them. I love finding the commonality amongst all healing traditions, most importantly that it is through reconnecting to our true self and our divine nature that we find the deepest and most enduring healing.
I graduated magna cum laude with a bachelor's degree from Tufts University with a dual major in Music and Sociology. I am a certified yoga teacher through Yoga Vidya Gurukula in Trimbakeshwar (India). My studies include classical Hatha and Ashtanga Yoga, including asana and pranayama and Yogic psychology and philosophy.
I studied Ayurveda at Alandi Ayurveda Gurukula in Boulder, Colorado and am a graduate of their 4-year Master Ayurvedic Practitioner program. I am certified as an Ayurvedic Doctor by NAMA (the National Ayurvedic Medical Association), and was formerly a faculty member at The Ayurvedic Institute of Dr. Vasant Lad (presently in North Carolina).
My training includes classical Ayurvedic clinical assessment, including nail, tongue, face, and pulse reading and classical Ayurvedic pathology & its treatment, along with an overview knowledge of modern medicine. I am trained in Ayurvedic and Western herbology, including the preparation of both Ayurvedic and Western herbal medicines and compounds. I am also trained in meta and vipassana meditation techniques.
I have received a Bachelor of Arts in Vedic Astrology from the American Academy of Vedic Art and Science (USA) and specialize in readings to help clients connect more deeply with their true nature and how to use that knowledge to more effectively navigate their life's challenges.

Note that while I am trained with an overview knowledge of western medicine, I do not hold a medical degree and I am not a licensed healthcare provider. I do not claim to diagnose, treat, or cure any disease. If you wish to make changes to your diet, lifestyle, medications or medical treatments, these should be discussed with your medical provider before implementation. 
The healing modalities that I work are not better or worse than modern medicine, nor should they be considered alternatives or substitutes for medical treatment where it is indicated. Rather, what I offer is a complement of tools that you can integrate into your life to support good health.

Take the first step towards living a full and vital life